625KVA DIESEL GENERATORS SENT TO BANGLADESH, INDIA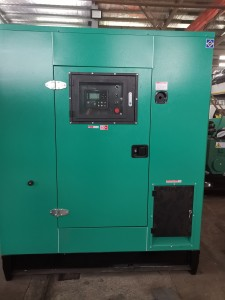 Under such a severe epidemic situation, the market situation of all countries has been hit, especially the foreign
trade industry. However, even so, we still received some orders from customers. This time we received an order from
Bangladesh, India. What he needed was a 600kva mute diesel generator set with ats. After a series of discussions,
the customers finally chose a 625KVA diesel generator set that we recommended for them. With the aggravation of
the epidemic situation abroad, the foreign trade industry will still suffer a great blow in the short term, but we are
confident to do our service well and provide better solutions and suggestions to our customers. We also hope that
our customers will give us confidence to inquire more and communicate with us.
Product chart: