ADVANTAGES OF WEICHAI DIESEL GENERATOR SET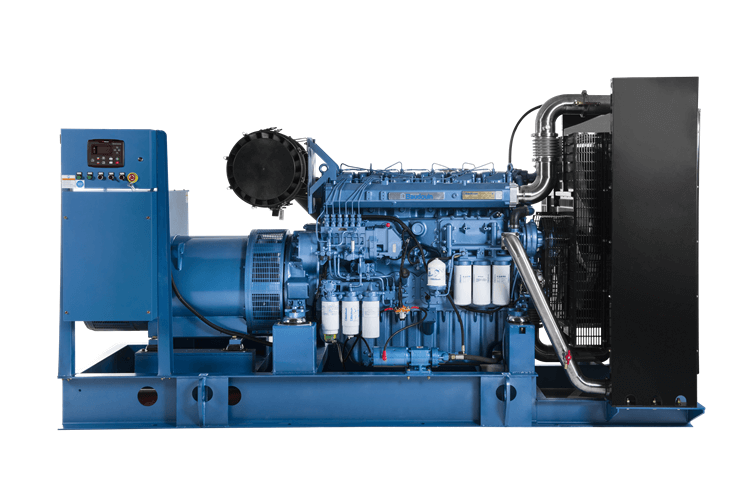 For an enterprise, product quality is the lifeblood of the enterprise. Nowadays, with the development of economy, there are more and more products sold in the market and more and more kinds of products, and the competition among enterprises is becoming increasingly strong. In order to improve the competitiveness of enterprises and make them stand out in such a competitive market, enterprises need to strictly control the quality of products.
Users's choice of diesel generator manufacturers is to the size of the manufacturers, corporate culture,after-sales investigation and even to see whether the manufacturer's unit price is reasonable and whether the manufacturer's accessories are uniform.
Choosing diesel generator manufacturers should examine from many aspects rather than judging from a single aspect ,such as to see manufacturers's comprehensive strength which can ensure the good quality of the unit and get a reasonable price!
Features of weichai generator:
1. The generator set is powered by shandong weifang Weichai Power Co.,Ltd. Diesel engine.
2. Power range of the unit :10KW–4300KW.
3. Low fuel consumption, low emissions and low noise.
4. Excellent performance, reliable operation and convenient maintenance.
5. High voltage regulation accuracy, good dynamic performance, compact structure and long service life.
6. Weichai products have been used in high altitude, high temperature, extreme cold and "three high" experiments all year round, and have strong environmental adaptability.
7.It can start quickly, quickly reaching full power within a few seconds and it posses the ability of reaching due full load within 1 minute to (normal 5~30MIN) stop for a short period in the emergency and can be frequently start and stop.
8. Simple maintenance and operation and easy maintenance during standby period.