DIESEL GENERATORS ARE EXPORTED TO INDIA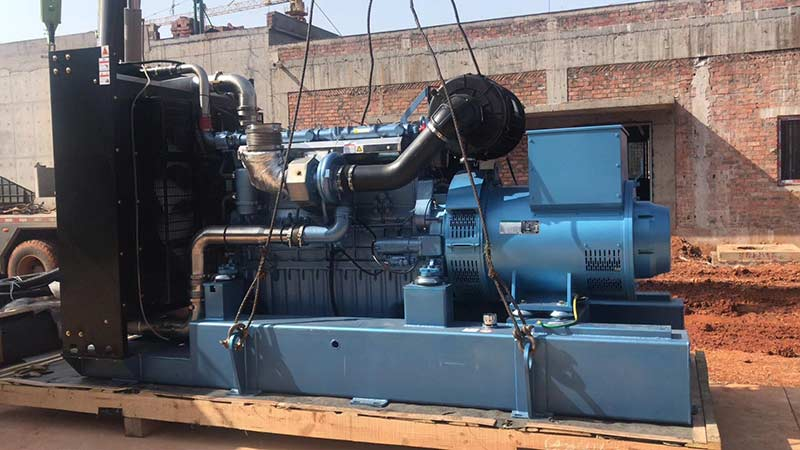 Relevant introduction of this product:
1. France Brand. Military Descent
2. Standard Matched with International Brands ABB Alternator
3. Matched with Professional High-temperature Radiator
4. Professional Application&Integration Capabilities for Gen-sets
5. Advanced Gen-sets Security System
6. Standard Matched with High-end Intelligent Controller and Electrical Breakers
7. Standard AMF, Optional Functions Such as ATS or Auto-parallel
8.Super-long Overhaul Period for 32000h
Our company has successfully assembled 4 sets of generating sets, which are two 300KW generating sets, one 150KW generating set and one 30KW emergency generating set. It has been trucked to the port for shipment to India. Some foreign customers are still in contact with our company.