HYDL APRIL'S NEW DELIVERY WATER FIRE PUMP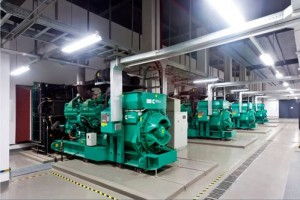 Hengyun Power its own driven directly by diesel engine without any additional electric motors.
The emergency fire-fighting diesel water pump sets series are able to start within a very short time. Achieving water supply, automatic monitoring, fault alarm protection and three remote functions.
Convenient, reliable, economical, efficient, safe and environmentally friendly. They are Widely used in the field of ship water supply, the metal smelting furnace water coling system fire, fighting irigation and drainage system etc.