Bank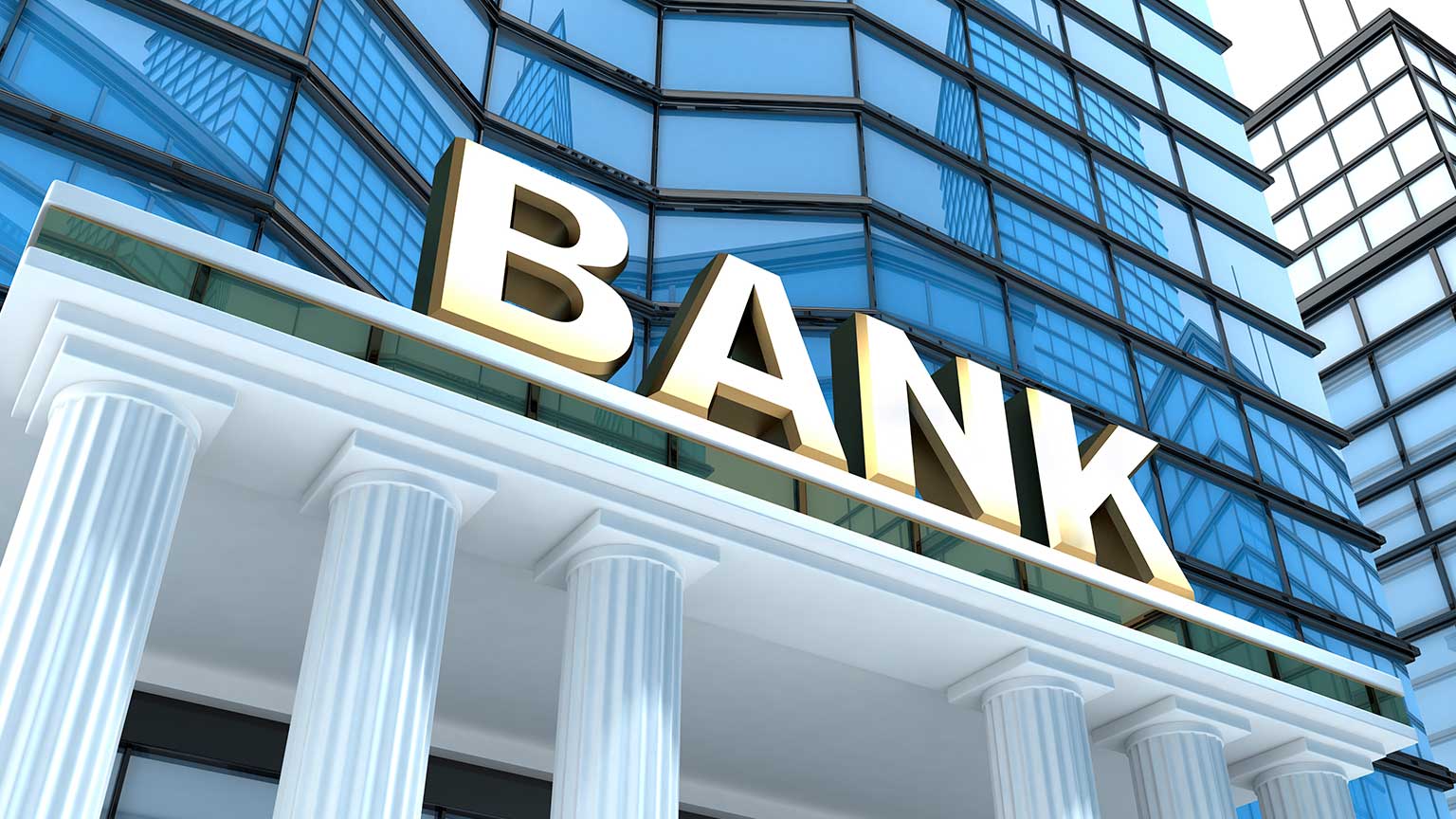 Banks own large numbers of advanced computers and other equipments, which can only be operated in a demanding room. The room environment has a strict requirement for the temperature, humidity, cleanness, noise, static electricity, electromagnetic interference.
Requirements and Challenges
1.Working condition
24 hours consecutive stable power output at rated power (10% overload for 1 hour permissible each 12 hours), in the following conditions. Altitude height 1000 meters and below.
Temperature lower limit -15°C, uper limit 40°C
2.Low noise and clean emission
The power supply should be super low to ensure the safety of data system; also the staff in banks can enjoy an undisturbed working environment.
Clean emission can ensure the cleanness of the computer room and keep the computer system and data system safe.
3.Necessarily protective equipments
The machine can automatically inspect the start battery voltage and give an alarm. The machine will automatically stop and give relevant signals in the following cases: high water temperature, low water temperature, low water level, overload, start failure. The machine will stop in the following cases: over speed, short circuit, phase lack, over voltage, voltage loss, low frequency. The machine will give alarm in the following cases: low oil pressure, high water temperature, low water level, over load, start failure, over speed, short circuit, phase lack, over voltage, voltage loss, low frequency, low voltage for start battery, low oil level and relay connection in the alarm system.
For auto start power generators with AMF function, ATS helps realize auto start and auto stop. When the main fails, power generator can start within 5 seconds (adjustable). The power generator can start of itself consecutively for three times. The switch from main load to generator load completes within 10 seconds and reaches rated power output in less than 12 seconds. When the mains power gets back, the generators will automatically stop within 300 seconds (adjustable) after the machine cools Equipped with UPS.
4.With brushless PMG AC generator, the machine have strong anti-interference
performance, and strong short circuit withstand (usually 3 times of rated current for 10 seconds) acceptance capability
5.Stable performance & high reliability
Average failure interval not less than 2000 hours Voltage regulation range at 0% load between 95%-105% of rated voltage. When the load is below 50% of rated load, no low frequency surges 1.5 times of rated current overload at rated voltage for 2 minutes is permissible. The control system has remote control function, which can monitor, collect, process, record and report relevant data from at local or remote place.
Power Solution
High quality power generators, equipped with PLC-5220, which has AMF function, ensure non-stop power supply in the banks. With help of ATS, the power load can immediately switch to generator load once the main fails. The generators can run reliably and quietly, with clean emission compliant with European and US relevant emission standards. The machine can be connected with computer with RS232 OR RS485/422 connector to realize remote control.
Advantages
Whole set product and turn-key solution help customer use the machine easily without much technical knowledge. The machine is easy to use and maintain.
The control system has AMF function, which can auto start or stop the machine. In emergency the machine will give an alarm and stop. ATS for option. For small KVA machine, the ATS is integral.
Low noise. The noise level of the small KVA machine (30kva below) is below 60dB(A)@7m.
Stable performance. Average failure interval is not less than 2000 hours.
Compact size. Optional devices are provided for special requirements for stable operation in some freezing cold areas and burning hot areas.
For bulk order, custom design and development is provided.