Building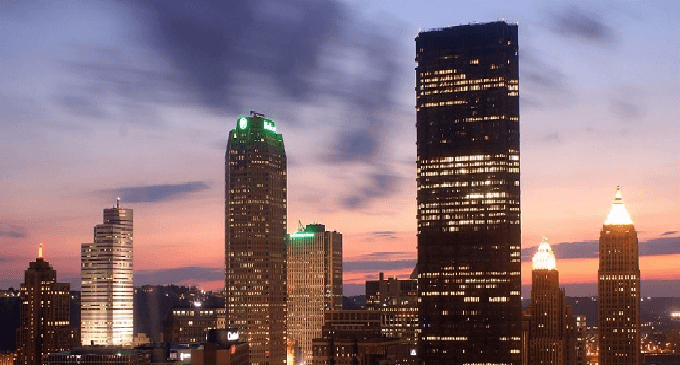 Building covers a wild range, including office buildings, skyscrapers, residences, hotels, restaurants, shopping malls, schools, etc. Non-stop power supply is needed to operate the computers, lightings, electric appliance, elevators in these places. Power generators usually act as standby power, standing by main power.
Requirements and Challenges
1.Working conditions
24 hours consecutive stable power output at rated power (10% overload for 1 hour permissible each 12 hours), in the following conditions.
Altitude height: 1000 meters and below.
Temperature: lower limit -15°C, up limit 40°C
2.Low noise
Quite power supply with lower noise effect on work.
3.Stable performance & high reliability
Average failure interval: not less than 1000 hours
Voltage regulation range: at 0% load between 95%-105% of rated voltage.
Power Solution
Superb power generators, with PLC-5220 control module and ATS, assures immediate power supply the same time the main is gone. The generators adopt low noise design, and helps supply power in a quiet environment.
Advantages
l Whole set product and turn-key solution help customer use the machine easily without much technical knowledge. The machine is easy to use and maintain. l The control system has AMF function, which can auto start or stop the machine. In emergency the machine will give an alarm and stop. l ATS for option. For small KVA machine, the ATS is integral. l Low noise. The noise level of the small KVA machine (30kva below) is below 60dB(A)@7m. l Stable performance. Average failure interval is not less than 1000 hours. l Compact size. Optional devices are provided for special requirements for stable operation in some freezing cold areas and burning hot areas. For bulk order, custom design and development is provided.