POWER PLANTS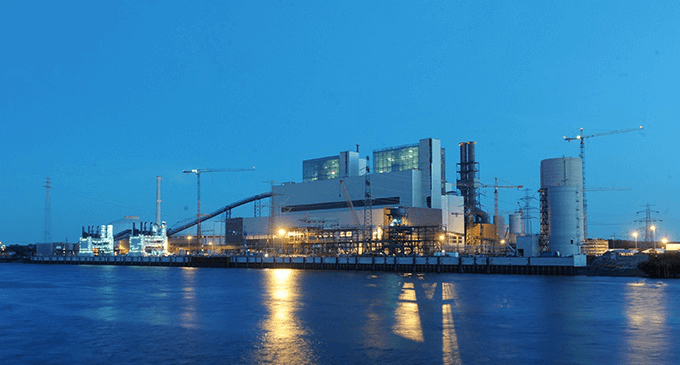 Hengyun power provides a comprehensive power solution for power plants, ensuring continuous power supply in case the power plant stops delivering power.
Requirements and Challenges
1.Working conditions
Altitude height 3000 meters and below.
Temperature lower limit -15°C, upper limit 40°C
2.Stable performance & high reliability
Average failure interval not less than 2000 hours
Power Solution
High quality generator sets with AMF function and ATS ensure immediate switch from the main to power generators the minute at the main fails.
Power Link supplies powerful and reliable generating sets meeting requirements of power plants.
Advantages
Whole set product and turn-key solution help customer use the machine easily without much technical knowledge. The machine is easy to use and maintain.
The control system has AMF function, which can auto start or stop the machine. In emergency the machine will give an alarm and stop.
ATS for option. For small KVA machine, the ATS is integral.
Low noise. The noise level of the small KVA machine (30kva below) is below 60dB(A)@7m.
Stable performance. Average failure interval is not less than 2000 hours.
Compact size. Optional devices are provided for special requirements for stable operation in some freezing cold areas and burning hot areas.
For bulk order, custom design and development is provided.