WHAT'S GOOD ABOUT SILENT GENERATORS?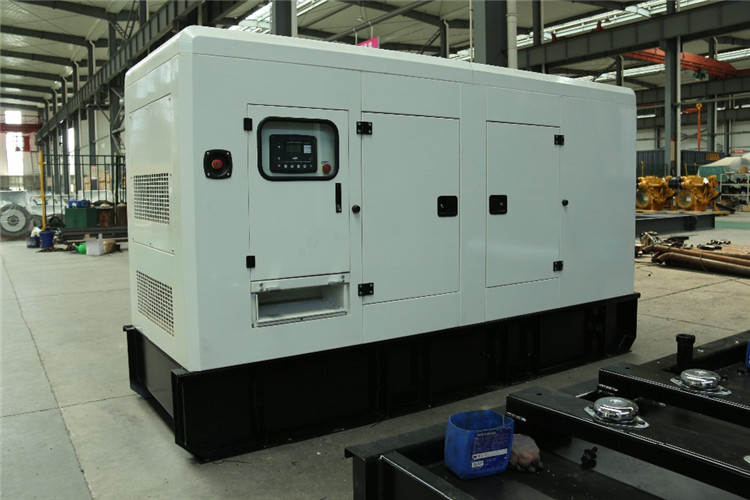 Diesel generator as power supply equipment, which has been inseparable with our daily life, can be used as the main power source and can also be used as a backup power source. The ordinary diesel generator makes a lot of noise when it is working, while the silent generator set makes a low noise when it is running, which has a small impact on the environment and is often used.
Silent generator set is also known as low noise generator set, silent generator set and low noise generator set, etc..Now introduce the advantages ofsilent generator set in the following:
1. Low noise performance: the noise index produced by the low-noise generator set is much lower than that of ordinary generator set under the same conditions.
2. The overall design of low-noise generator set is compact in structure, small in volume and beautiful in shape.
3. Multi-layer shielding impedance to mismatch acoustic enclosure.
4. Noise reduction in multiple inlet and exhaust channels to support the power performance of the unit.
5. Equipped with large impedance compound muffler.
6. Large-capacity fuel burner.
7. Open cover plate is provided to facilitate the maintenance of the unit.